Our mission is to build a library of highly educational, deeply inspiring and wonderfully imaginative books that give meaning to children around the world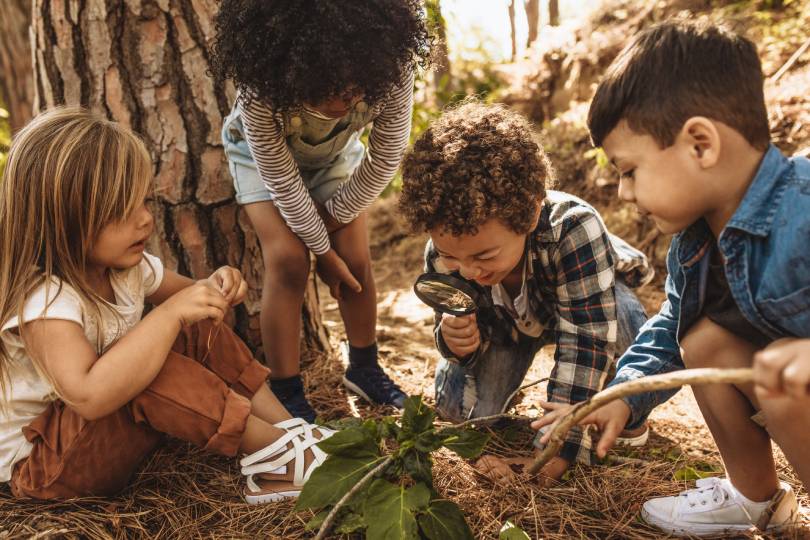 Educating the mind without educating the heart is no education at all – Aristotle
If life is a journey, then our capacity to navigate our travels, negotiate the challenges, and explore with confidence will be determined largely by our life skills. One of the simplest ways to acquire effective life skills is to read the right kind of books from an early age. TaleBlade Press is committed to publishing books that are highly educational and deeply significant to the life journey before every child.
Without a strong purpose and a clear direction in life, how do we determine what life skills are useful to our journey? Bravery, wisdom and and an assurance of meaning are the hallmarks of an inspiring leader.
Educating the mind without educating the heart is no education at all – Aristotle
TaleBlade Press is committed to education.