Our mission is to build a library of highly educational, deeply inspiring and wonderfully imaginative books that give meaning to children around the world
TaleBlade Press is committed to publishing books that are highly educational and deeply significant to the life journey before every child.
A New Curriculum
Introducing an exciting new way of learning…
A great family-friendly curriculum is in development right now and we can't wait to show you! We think this just might be a revolution for parents and teachers alike. We want learning to be an exciting adventure for life.
Our aim is to offer an entirely self-contained curriculum that is simple to teach, magical to learn, and world-class in its content.
Get ready – a new journey is about to begin!
Clear messages to excite your child as they grow and learn. Our books will always highlight positive virtues like bravery, wisdom, leadership, persistence and much more!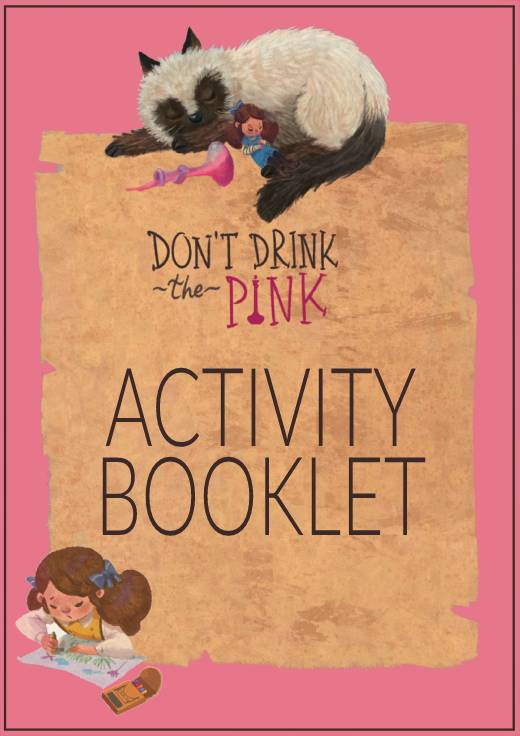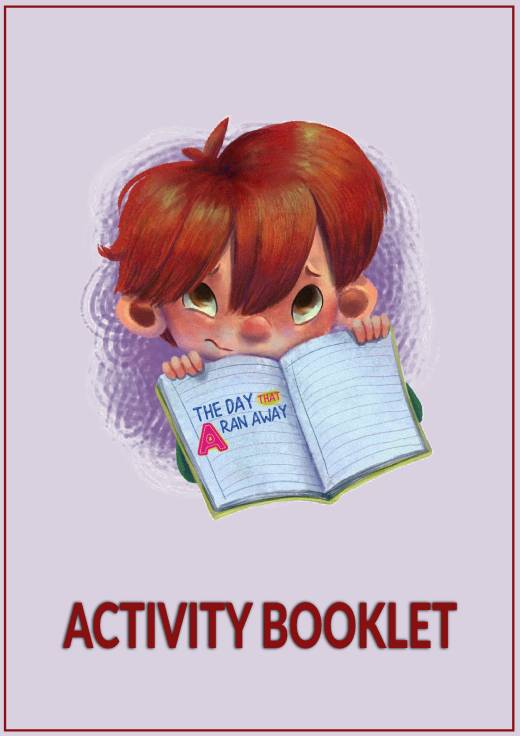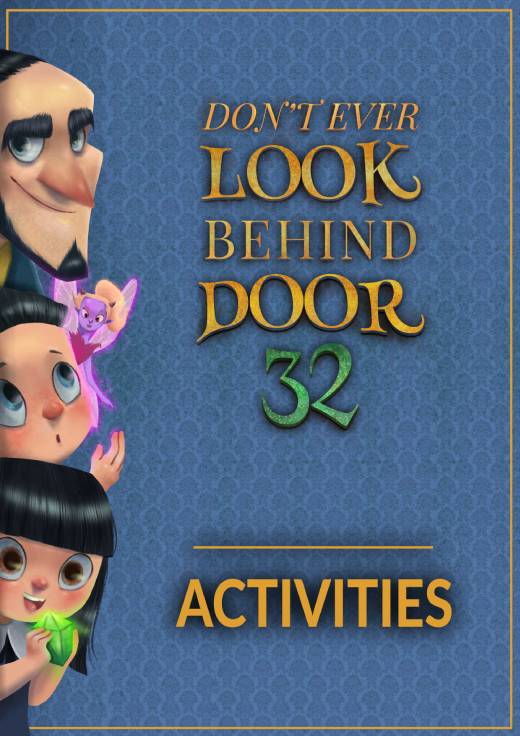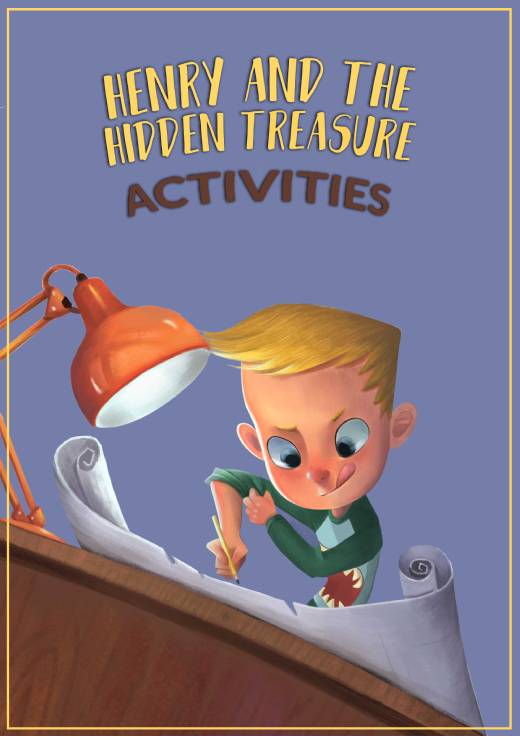 We want every TaleBlade book to leave a lasting impression. When your child feels that their growth and development is an exciting adventure, they will be well equipped to be readers and learners for life!