Welcome to the ever-growing library of books from TaleBlade Press.
For some, it's the grammatical construct of personality-driven paragraphs seeking to highlight contemporary values of a specific sub-culture. For others, it might be the sheer quantity of adjectives used to describe a scene before the reluctant eventuality of moving the storyline forward. Here at TaleBlade Press, we try to measure the quality of a story by its entertainment and excitement value to those members of society who make the most sincere critics. Members who aren't generally interested in pushing an agenda, selling an idea or making a name – Children.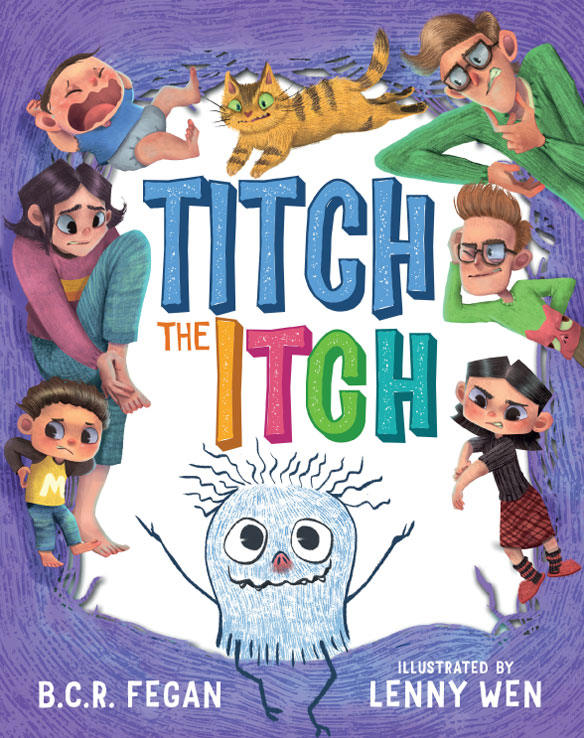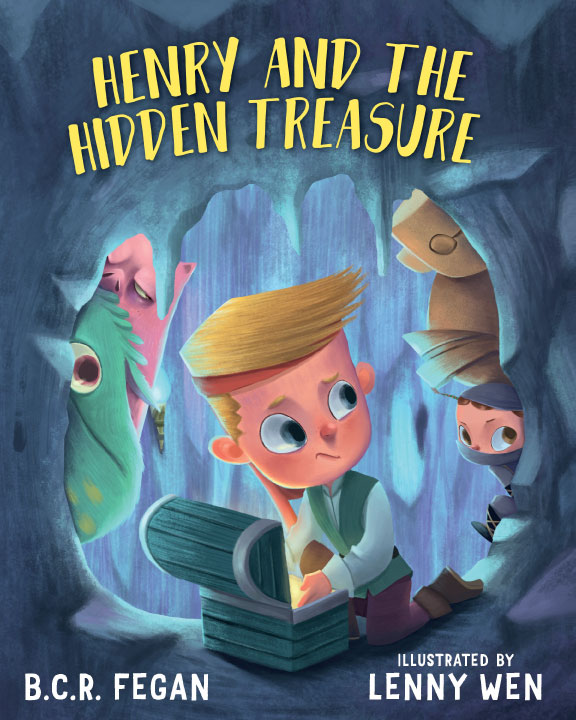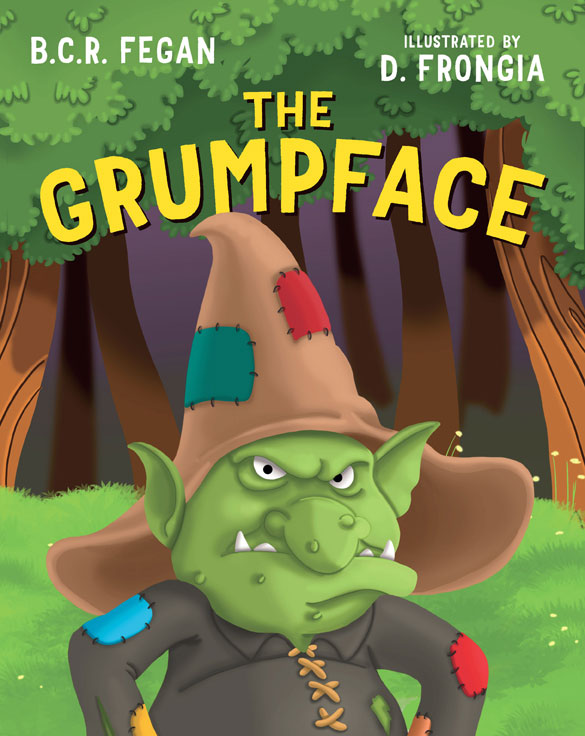 C.S Lewis once wrote 'a children's story that can only be enjoyed by children is not a good children's story in the slightest.' We think the reverse is also true. At the end of the day, a good story is a good story!
It is for this reason that our focus remains on books that inspire children, middle-graders and teenagers. Of course this is in no way meant to invalidate the value of books written for other age-groups. It is perhaps a reflection of our changing desires as we grow up, to seek out books that assist our understanding of the systems around us, or satisfy our much more sensible curiosities. However we still believe that for most of us, the memorable tales that we reflect upon in the quiet moments of our life – or that we gleefully return to when sharing a story with others – remain the beautiful fairy tales and inspiring narratives we read in our younger days. These are the true legends of the literary world.