Don't Drink the Pink
Written by B.C.R. Fegan, Illustrated by Lenny Wen
Madeline adores her grandfather – she always has. To everyone else he might seem a bit strange – an eccentric inventor – perhaps even a little mad. Yet Madeline knows that these are his very best qualities.
Perhaps one of Grandpa Gilderberry's most secret inventions is his box of potions which he delights in giving to Madeline each year on her birthday. Each potion conveys an unexpected and magical experience for Madeline, often to the frustration of her father. At one year of age, the red potion allows Madeline to breathe fire like a dragon and at two, the blue potion turns her into a mermaid for a day. Year after year, Madeline selects a new potion with exciting results, however each time she reaches for her enchanted birthday present, her grandfather reminds her of only one rule – 'don't drink the pink'.
Exploring the special relationship between a grandfather and his grandchild, the potions in Don't Drink the Pink provide an apt metaphor for each magical moment. Yet with birthdays comes aging and this tale doesn't shy away from what this means for both the young girl and her lovable grandpa.
"Very, very highly recommended, Don't Drink the Pink excels in both illustrative quality and several underlying messages about life and learning." – D. Donovan, Senior Reviewer, Midwest Book Review
"Imaginative, poignant, and humorous—altogether charming." – Kirkus Reviews
"Don't Drink the Pink is a lovely picture book full of the warmth that a true friendship between a grandchild and a grandparent can engender." – The Bookbag
"Joyful and curious characters enliven this spirited picture book about a grandfather's magical gifts to his granddaughter." – Foreword Clarion Reviews
"Don't Drink the Pink is an entertaining read and another excellent offering by Fegan, who has established himself as a consistent author of quality children's books." – BlueInk Review
"The combination of detail in the storytelling and illustrations in Don't Drink the Pink is really exceptional and the concepts are presented in a sophisticated way." – Readers' Favorite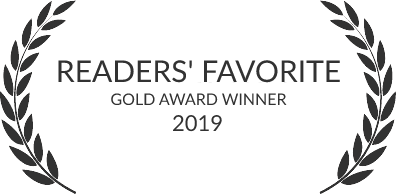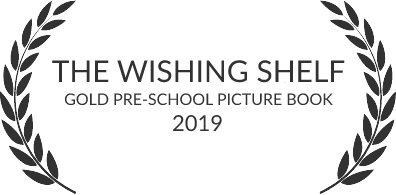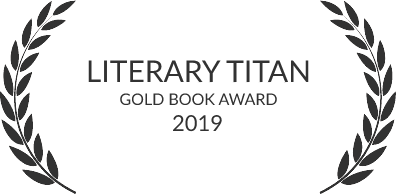 Publisher – TaleBlade Press
Publication Date – August 1, 2019
Format – Hardback | Paperback | Kindle | ePub
Dimensions – 8 x 10 in (254 x 203 mm)
ISBN – HB 978-1-925810-08-0 | PB 978-1-925810-09-7 | Kindle 978-1-925810-10-3 | ePub 978-1-925810-11-0
Pages – 40 pages | 40 color illustrations
Language – English
Age Range – 3 to 8