Don't Ever Look Behind Door 32
Written by B.C.R. Fegan, Illustrated by Lenny Wen
​When Jack and Olivia stumble upon a mysterious castle, they quickly discover that it is a magical hotel filled with strange and wonderful creatures. Mr Nicholas Noo – their friendly host – quickly ushers them to their room and invites them to explore every other room with only one solemn warning – don't ever look behind door 32.
The curious and brave Olivia, sets off with her slightly more cautious brother to see what's behind each door. From the grumpy clowns to the cute little elves, each door reveals something extraordinary or at least a little peculiar. Working their way from door number 1, both children progressively get closer to the forbidden door. Will curiosity take the better of them, or will they heed their host's warning?
One thing is for certain, readers will enjoy the discovery of unique rooms, memorable rhyming and counting the objects behind each door. With a subtle emphasis on cardinal numbers and simple addition, this imaginative book effortlessly imparts foundational numeracy skills in an enjoyable and deeply satisfying way.
"B.C.R. Fegan combines the whimsical spirit of a Dr. Seuss book with the spine-tingling mystery of a haunted house in his picture book Don't Ever Look Behind Door 32." – BlueInk (Starred Review)
"Don't Ever Look Behind Door 32 is both enjoyable and educational. With thirty-one doors to explore, the book is sure to entertain young children while also reinforcing early counting skills." – Foreword Clarion Reviews
"What is behind door 32? The answer isn't what readers will expect, and the finale of the charmingly rhymed book has a pleasing twist designed to make kids chuckle with relief that nothing really terrible is lurking." – Kirkus Reviews
"Fegan and Wen are, book by book, mastering the kiddie lit genre. With each successive book, their plots and accompanying illustrations take on more depth and even more vibrant characters. From the very first pages, this one has the feel of a classic in-the-making." – Literary Titan
"…these are the sort of books which children return to again and again…" – The Bookbag
"The ending is excellent and unexpected. It is a good bedtime storybook for parents to read out at night and can be used for read aloud and story telling sessions in classrooms and school libraries." – Readers' Favorite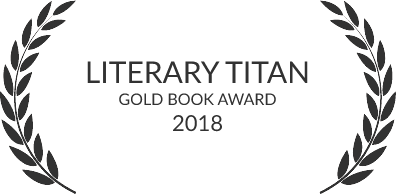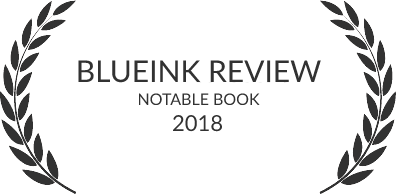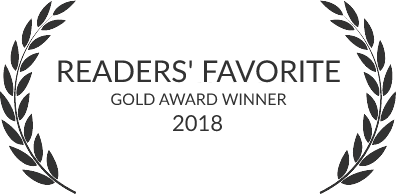 Publisher – TaleBlade Press
Publication Date – March 14, 2018
Format – Hardback | Paperback | Kindle | ePub
Dimensions – 8 x 10 in (254 x 203 mm)
ISBN – HB 978-0-6481019-0-1 | PB 978-0-6481019-1-8 | Kindle 978-0-6481019-2-5 | ePub 978-0-6481019-3-2
Pages – 32 pages | 32 color illustrations
Language – English
Age Range – 3 to 8