Henry and the Hidden Treasure
Written by B.C.R. Fegan, Illustrated by Lenny Wen
Journey into the imagination of a young child as he seeks to protect his treasure from his little sister.
Henry's sister appears to be more than just a little curious about Henry's treasure. In fact, Henry is convinced she is a secret ninja spy sent to steal it. Luckily, he has devised a cunning plan to hide and protect his treasure.
Henry works hard to conceal his treasure in a secret cave and then sets about to protect it with elaborate mazes, booby-traps, and even a ferocious, pink pig. Yet will his plan succeed? Lucy seems to be just as determined to make her way through every defense Henry has constructed.
As readers join Henry and Lucy, they will be exposed to ordinal numbers, and the creativity of Henry's imagination. In addition to this, the story highlights the importance of listening to parental advice, understanding money and the role of financial institutions, getting along with your siblings, and perhaps most importantly – where true treasure within a family really lies.
"Early readers should enjoy this gentle picture book's fantasy elements and its message of sibling harmony, all delivered with a light, humorous touch." – Kirkus Reviews
"B.C.R. Fegan has written such a compassionate story, full of the type of imagination that children like best: fantastical." – Readers' Favorite
"Fegan's tone is just right…"
"Offering an uplifting message that siblings should be appreciated, not just avoided…" – BlueInk (Starred Review)
"Henry and the Hidden Treasure is a joy to read for young and old alike." – Foreword Clarion Reviews
"A gem – an excellent story with some valuable lessons for kids. The bright and cheerful illustrations complement to text perfectly." – The Bookbag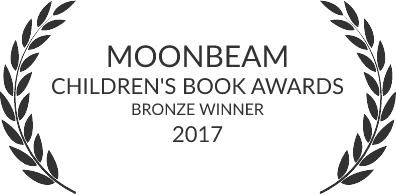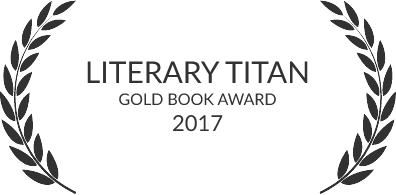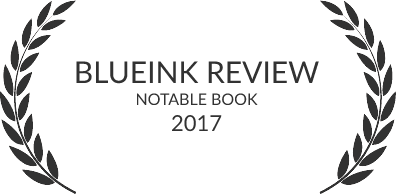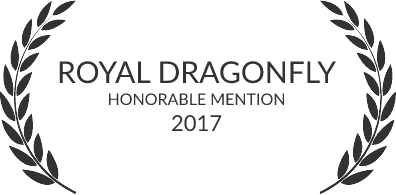 Publisher – TaleBlade Press
Publication Date – August 3, 2017
Format – Hardback | Paperback | Kindle | ePub
Dimensions – 8 x 10 in (254 x 203 mm)
ISBN – HB 978-0-9953592-4-6 | PB 978-0-9953592-5-3 | Kindle 978-0-9953592-6-0 | ePub 978-0-9953592-7-7
Pages – 32 pages | 32 color illustrations
Language – English | Chinese
Age Range – 3 to 8