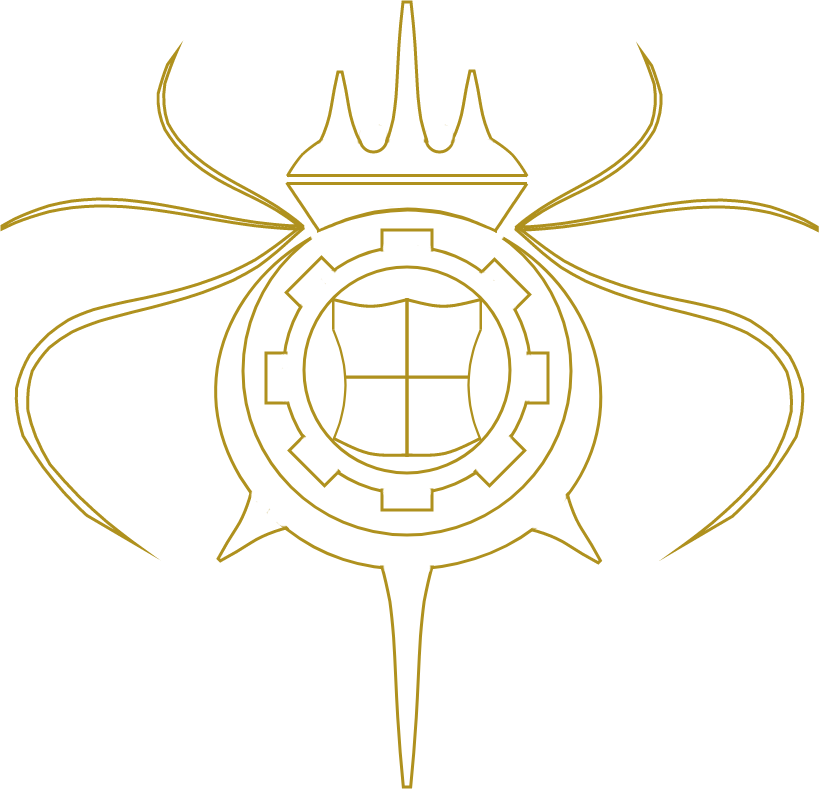 A Brand New Education Resource is coming soon!
Introducing an exciting new way of learning…
A great family-friendly curriculum is in development right now and we can't wait to show you! We think this just might be a revolution for parents and teachers alike. We want learning to be an exciting adventure for life.
Our aim is to offer an entirely self-contained curriculum that is simple to teach, magical to learn, and world-class in its content.
Get ready – a new journey is about to begin!
Children's Picture Book Activities