TaleBlade Press is currently not accepting any submissions as we seek to build the platform in which to launch these quality services.
TaleBlade Press exists to develop artisanal authors into masters of storytelling through: Resources; Reviews; and Representation.
TaleBlade Press is an artisanal Publishing House. This means that we offer a unique approach to our clients and seek to offer additional tools to all interested authors.
TaleBlade Press is simply about bringing back adventure, mystery and intrigue. It is about celebrating the power of a perfectly crafted phrase. It is about books that connect with us so deeply, that we smell the food, hear the wind and feel the pain. It is about discovering incredible tales that stay with us long after we have put down the book.
For the passionate storytellers that walk among us, TaleBlade has carefully distilled the abundance of services generally available, into three potent areas that we think characterise the most useful author services:
Resources – For the writer who yearns to perfect their craft or understand the subtleties of artisanal publishing.
Reviews – For the published or soon-to-be-published author seeking the caring but critical eye of the prudent reviewer.
Representation – For the dedicated few who have committed themselves to the lifetime pursuit of storytelling-mastery.
Whatever services you seek, you can be assured that we at TaleBlade Press are determined to provide comprehensive, authentic and highly professional assistance. We are artisans first, and understand the importance of crafting a comprehensive and beautiful book strategy.
There is a beauty to artisanal publishing, but there is also a curse. Authors who have spent years constructing awe-inspiring worlds and agonising over every sentence also tend to have other perfectionist qualities. This often extends to publishing. The phrase, 'if you want things done right, do it yourself,' means that anything short of doing everything will result in disappointment at some level.
While we are proud of our own unique services, we get that sometimes authors want the experience or control of doing it themselves. If this is you – great! We would still love to do everything we can to give you a hand. After all, we are more excited about seeing amazing stories in the marketplace than trying to be the gatekeeper of every new and inspiring book.
No matter where you are in your authorship journey, here at TaleBlade Press, we have created some simple tools that are designed to take you from your first idea to your published dream. Think of these resources as a one-stop-shop for the serious artisanal author.
Go to our Resources.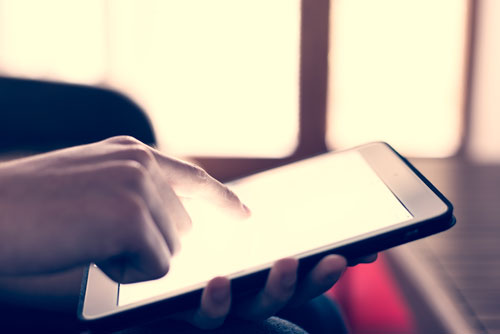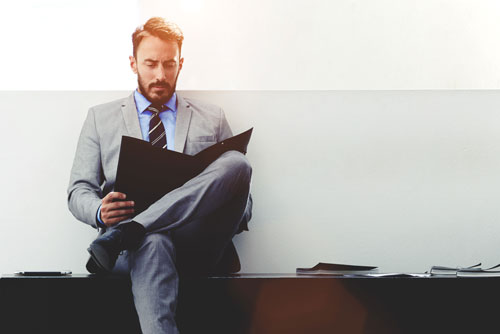 A carefully crafted story deserves a well thought out and high quality review. Unfortunately, in the vast world of internet reviews, a small paragraph – or in some cases – a few sentences are all that are on offer. It can be discouraging to spend years perfecting a tale of immense proportion, only to have it summed up as 'an enjoyable read.'
For authors who want a quality review to match their quality work, TaleBlade offers a unique service. Each month, a small number of submitted books are assessed for excellence, and their authors are offered the opportunity for a full review. These reviews are displayed on the news and reviews section of our website and are available to be used by an author or their Publishing House.
See our Reviews page for more information.
What distinguishes our authors from other Publishing Houses, is that our emphasis remains firmly on writing quality and professionalism rather than marketability. This was in fact, how many Publishing Houses used to be. Once the ringleaders of risk, Publishing Houses would scour the lands for quality tales and inspiring prose. They would assign publicists to an author, and together they would introduce an exciting new book to the world.
However in a world driven by money, things very quickly changed. Talent began taking second place to easy money. Marketing became the largest department in the publishing house, and social proof became the largest focus for the marketing department. It wasn't long before we were convinced that the latest novel was in fact 'a gripping page-turner that accentuated the brilliance of an exquisite wordsmith', when it was simply nothing more than the hyped result of a robust marketing machine.
Only a handful of masterful writers managed to clamour their way to editorial praise. The remainder continued to write within the shadows – hopeful that one day things would change.
TaleBlade Press seeks to be part of the change that did occur when artisanal publishing became a reality. Artisanal publishing is really the evolution of self-publishing. It carries with it the accessibility of self-publishing, with the professionalism and reach of traditional Publishing Houses.
TaleBlade Press is part of the new publishing frontier that seeks out talented authors, rather than writers with large online or real-world social platforms. We exist to walk with the wordsmith who has forged fables that introduce us to the magic of hope, rather than push us toward an agenda-driven concoction of uninspired words. Simply put, we want to help authors who are good at writing, but may not have the desire or know-how to take up the challenge of marketing.
If you have a book that fits our criteria and wish to be considered as a client, feel free to get in touch with us (either yourself or through an agent) by heading over to our Representation page.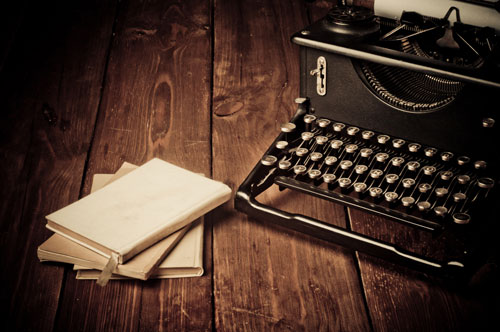 TaleBlade Press is simply about bringing back adventure, mystery and intrigue.