TaleBlade Press is currently not accepting any submissions.
TaleBlade Press is an artisanal Publishing House. This means that we offer a unique approach to our clients and seek to offer additional tools to all interested authors.
TaleBlade Press is simply about bringing back adventure, mystery and intrigue. It is about celebrating the power of a perfectly crafted phrase. It is about books that connect with us so deeply, that we smell the food, hear the wind and feel the pain. It is about discovering incredible tales that stay with us long after we have put down the book.
Submissions
The greatest tales throughout history are often those with characters that exist in relative obscurity, only to rise (against all odds) to the heights of mastery. At TaleBlade Press, we are always on the lookout for rising masters. We are convinced that standing on the edges of literary acceptance are the Einstein's of essays, the Mozart's of manuscripts and the Lincoln's of literature. And so, when it comes to Representing an author as a publishing house, we want to give everyone an equal opportunity to prove their skills.
We are not interested in fame or followers. This is the realm of other publishing houses. Instead, we want to see dedication to the art of imagination and near-perfectionism in the construction of each paragraph. We believe that the masterful storyteller must build the ambient world around us and bind us with deep emotional connections to every character. Their stories should induce a yearning for the world created and a dramatic desire to share in the adventures. Samuel Taylor Coleridge once said,
"A great poet must have the ear of a wild Arab listening in the silent desert, the eye of a North American Indian tracing the footsteps of an enemy upon the leaves that strew the forest, the touch of a blind man feeling the face of a darling child."
The same is true for a good writer. We want to be drawn into their world, seeing it so vividly that we barely perceive the words. Only then will we accept the risk and only then, will readers of TaleBlade Press be confident that our next published work will be just as beautiful as the last.
Author Resources
There is a beauty to artisanal publishing, but there is also a curse. Authors who have spent years constructing awe-inspiring worlds and agonising over every sentence also tend to have other perfectionist qualities. This often extends to publishing. The phrase, 'if you want things done right, do it yourself,' means that anything short of doing everything will result in disappointment at some level.
While we are proud of our own unique services, we get that sometimes authors want the experience or control of doing it themselves. If this is you – great! We would still love to do everything we can to give you a hand. After all, we are more excited about seeing amazing stories in the marketplace than trying to be the gatekeeper of every new and inspiring book.
No matter where you are in your authorship journey, here at TaleBlade Press, we have created some simple tools that are designed to take you from your first idea to your published dream. Think of these resources as a one-stop-shop for the serious artisanal author.
Crafting the Story
The role of the storyteller
The beauty of books
An author's reality
Coming up with an idea
Writing style
Finding time to write
Finding inspiration
Creating worlds
Creating characters
Putting it all together
Editing
Pre-editing
Professional Editing Options
Content and Development Editing
Copy-editing
Proof-editing
Proofreading
Designing
Graphics
Cover Design
Interior Design
Formats for Publishing
Publishing
Deciding on an agent and/or publisher
ISBN's
Submitting your book to online sellers
Submitting your book to bookstores and libraries
Marketing
Understanding the process
Creating a marketing plan
Building your brand
Building your platform
Generating initial interest
Building your primary drivers
Building your secondary drivers
Marketing tactics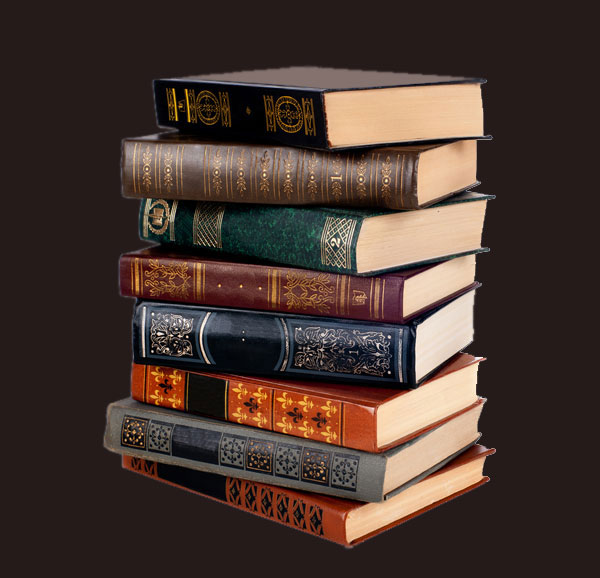 TaleBlade Press is simply about bringing back adventure, mystery and intrigue.