The world of publishing is an exciting one.
Its landscapes are strewn with aspiring writers, shifting portals of opportunity and rumours of inspiring tales from distant lands

.
Like miners, publishers must sift through common stone to find the rare gems – and be prepared to recognise them for the precious stones they are while they yet remain uncut and unpolished. Like explorers, publishers must be prepared to search far and wide for masters of their arts who have more interest in writing than in marketing. And like warriors, publishers must be prepared at any time for the battles of changing laws, changing processes and yes, even powerful enemies.
TaleBlade News and Reviews is in many ways a snapshot of this strange but enticing world. Containing reviews of rare gems, introductions of new masters and news – good and bad – on events that impact authors, books and the fragile structures supporting them.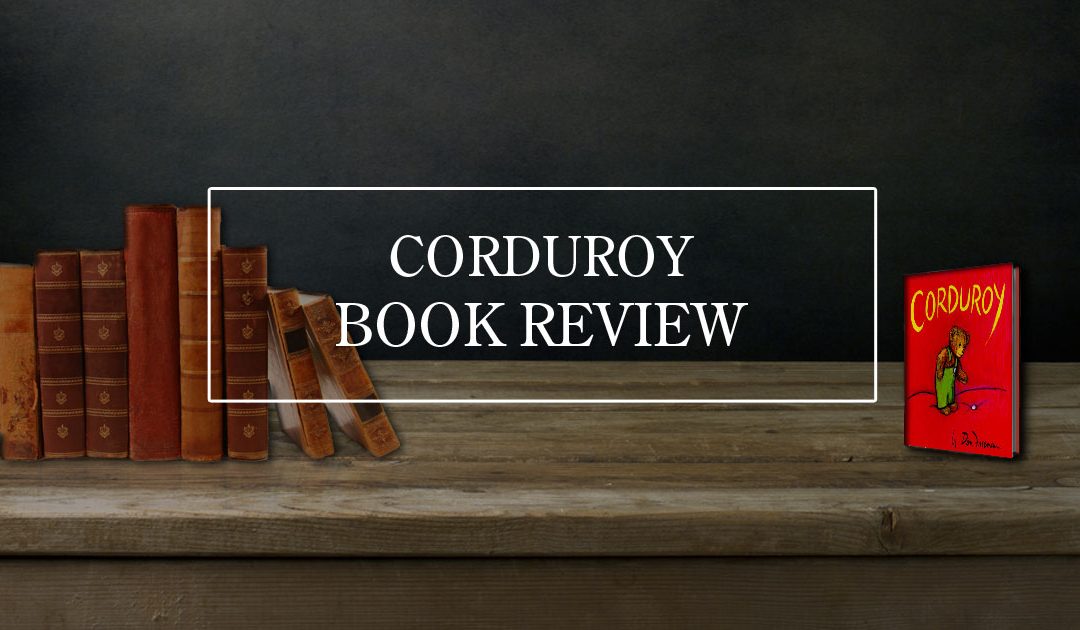 Corduroy - Don Freeman Before There Was Toy Story, There Was the Story of Corduroy Bear Corduroy is a stuffed brown bear in green overalls who can think and feel - and wander around - all on his own. He is also the perfectly adorable and quite memorable star of...